This farmhouse to let is a National Trust property - and is only available to farmers. 
Southdown Farmhouse, in Marlborough, sits on the East Soar National Trust site, which is a coastline of dramatic cliffs, sandy coves and open farmland.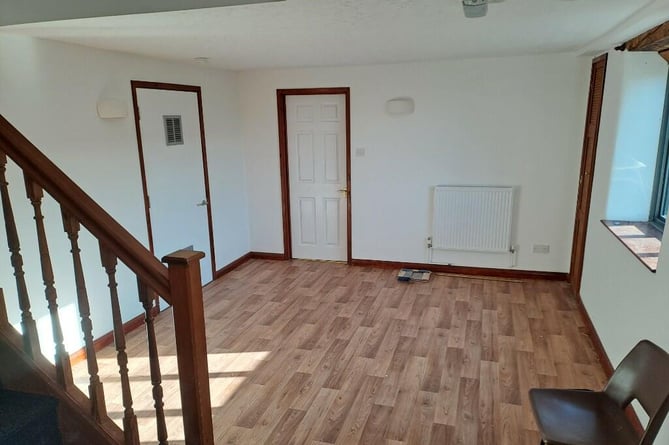 The main living area.
(National Trust Lettings)
A walk along the coastline leads to the exotic Overbeck clifftop garden, leading along the runway of the former RAF Bolt Head and a secret nuclear bunker. 
The farmhouse has an agricultural tie on it, meaning that the tenant must be employed in, most recently employed in, or retired from farming. 
On the ground floor of the property, there is a living room, a kitchen, a shower room, a WC and a dining room which could be used as a bedroom.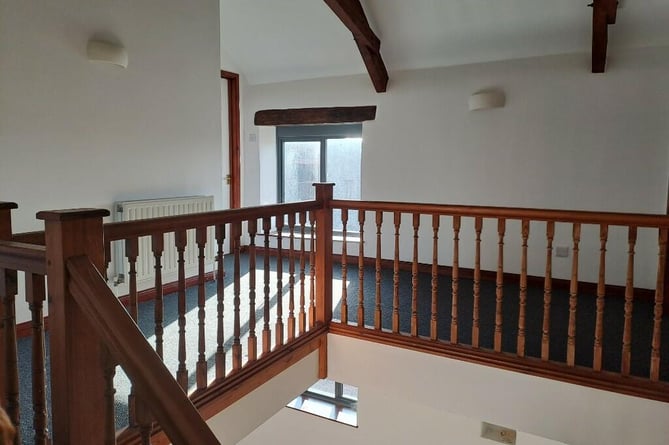 The upstairs area of the farmhouse.
(National Trust Lettings)
Upstairs, there are four bedrooms, as well as a family bathroom, while outside there is a garden and a parking space. 
The Trust is working with its tenants along the Salcombe coastline to farm in a nature-friendly way, with Southdown Farm being home to a range of rare arable plants. 
As a National Trust tenant, the successful applicant will receive a free 'tenant pass' for as long as they live in the property, meaning that the tenant, their children and one other adult can visit any National Trust property for free.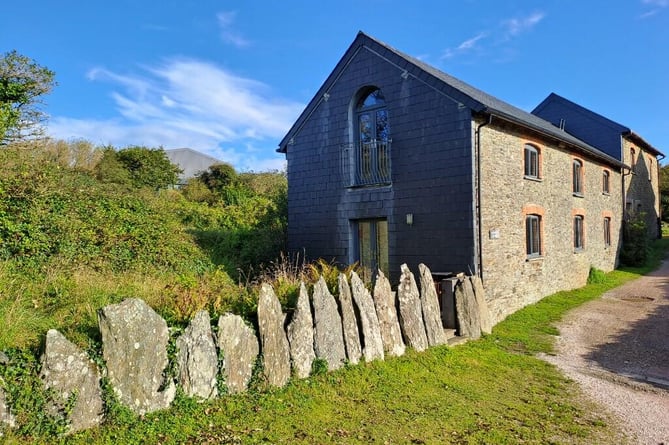 The property has character throughout.
(National Trust Lettings)
The property is being let on an assured shorthold tenancy, with offers accepted for rent of approximately £1,800 a month. 
The Trust describes the property as: "a beautiful five bedroom farmhouse situated in the sought after area of Malborough.
"We're keen to build long-lasting tenant-landlord relationships that bring stability and longevity to your plans and ours. 
"We know that tenants have high expectations of their National Trust rental property, but we also expect them to look after the property as if we were looking after it. That's because being a National Trust tenant means looking after a piece of history. It means being a custodian of a building. And it means helping to protect it for the next generation."