Search delays hold up South Hams property sales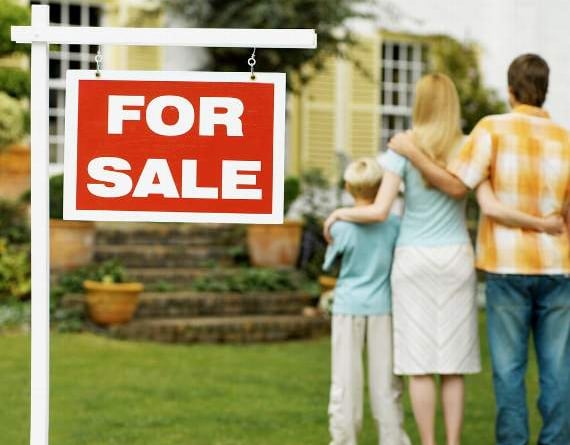 Search delays are holding up property sales in the South Hams
()
Subscribe newsletter
Subscribe to our email and get updates right in your inbox.
HOUSE sales in the area are being slowed up because of delays over searches at South Hams Council, it is feared.
Local land charge and personal searches which should take a maximum of 10 days are being stretched to up to five weeks, according to some estate agents in the area.
South Hams Council has apologised for the delays, which it says are due to 'unforeseen technical issues' and the introduction of a new legal system introduced by the Law Society on July 4.
Extra staff are being brought in and existing employees are working extra hours to deal with the backlog.
Dartmouth estate agent Richard Blake said it needed sorting.
'We are having considerable problems with the timescale of searches at the moment,' he said.
'One buyer was considering pulling out of a sale this week because of the stress it had caused.'
Mr Blake said many local authorities were experiencing disruption due to the introduction of the new CON29 forms on searches.
'The new system requires council staff to grapple with additional questions and because of computer failures they were having to manually process searches,' he said.
A senior sales negotiator in Kingsbridge described the situation as a 'nightmare'.
'We are advising all potential buyers to get the searches done straight away to avoid any hiccups at the end,' they said.
Stuart Millard, manager of Stags in Dartmouth, said: 'It is a struggle but we have to deal with what we've got.
'We are fortunate compared to other areas in the UK who having to wait double the time or even longer for searches to be completed.'
The problems seem have hit the South Hams property market at one of its busiest times in the middle of the summer season.
Frances Peat, who is living in France and trying to buy a property in the area, got in contact with the Chronicle saying: 'In sheer frustration, I am writing to you … and it may link in with other people's comments in the South Hams.
 'Due to problems in the [district] council offices, house sales in the South Hams area are being delayed by up to five weeks. The searches should take a maximum of 10 days.
'The service is slow and information passed back to solicitors when they chase up results is incorrect or false dates are being given out for results.
'Nobody seems to be doing anything to sort this out and buyers, like ourselves, and loads of other people are paying good money for appalling service.
'Is this the result of mismanagement, staff shortages or sheer incompetence?
'Buying a house is stressful enough but having stupid delays added to the process is unacceptable and makes a circle of problems for estate agents, solicitors and buyers.
'South Hams dem­and huge council tax payments but do not provide a service that reflects those charges.
 'I live in France and am trying to buy a house in the area, working to a tight deadline. This unacceptable level of service is causing me and other people great problems.'
A council spokesman said: 'South Hams District Council would like to apologise to customers who have been affected by the delays in issuing local land charge searches and personal searches.
'The delay has been due to some unforeseen technical issues we have encountered as a result of bringing in a new ICT system and making necessary changes for the new questions which were introduced by the Law Society on July 4.
'We would like to assure customers that we are doing everything possible to resolve these issues and restore business as usual, when we would expect to be turning searches around within one week. We fully understand not only the inconvenience but the stress these delays can cause.
'We will continue to keep local agents and customers updated with the expected turnaround for searches as we work through our backlog.
'We have assigned extra resources and our team are working additional hours to complete the searches as quickly as possible.
'We are working through the outstanding searches in date order, oldest first, however, if you have an imminent completion date and are concerned about your search please contact us at [email protected].'
Comments
To leave a comment you need to create an account. |
All comments 0